The secret to success is strategy
For your marketing work to be truly effective you need talented media specialists, designers and digital wizards, but also strategists who possess a thorough knowledge of marketing principles, know the tricks of the trade, can create a strategy based on research and are well equipped to take corresponding tactical steps.
Build your business with us!
Reach your business goals and increase profits with effective marketing strategies and branding.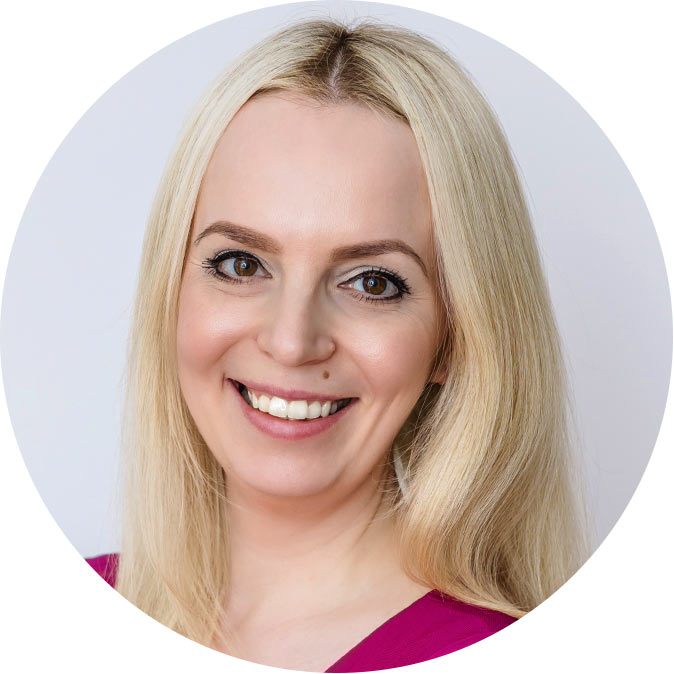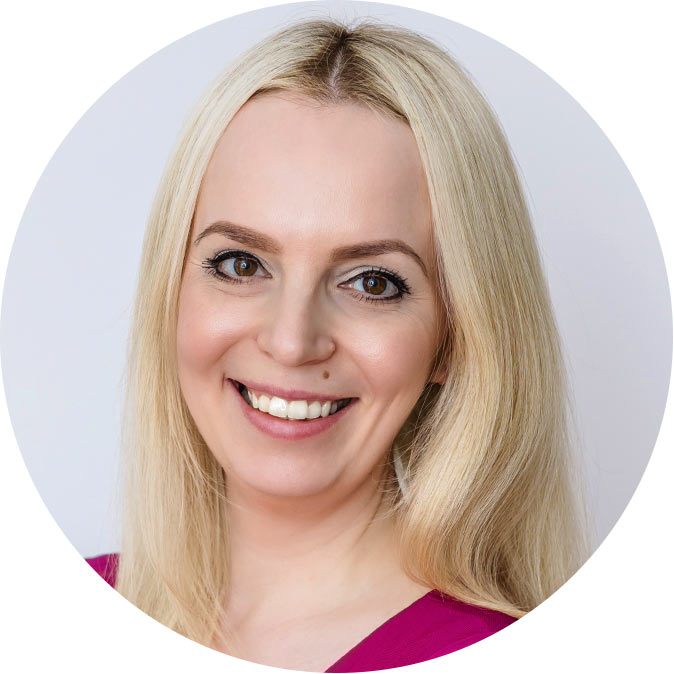 Mirjam Lauringson
Marketing Consultant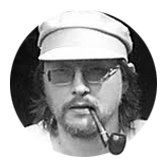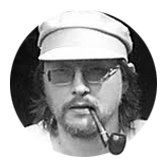 Andres Didrik
AD
✉ andres[at]silverbulletconsult.com
✆ +372 552 1608
Andres has studied Semiotics and Culturology, but his real passion is design. For the past 10 years Andres has done design work for the leading newspaper in Estonia, Postimees. Advises businesses on their visual identity and marketing materials.